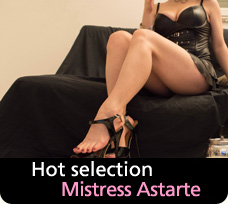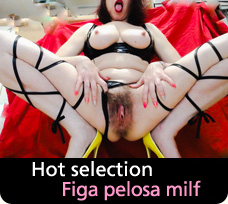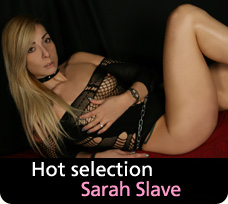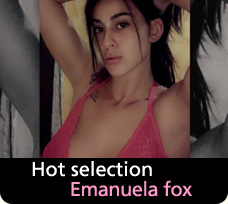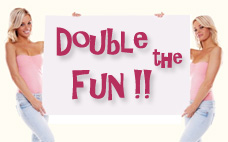 Su
Dott.ssa Samantha
scritto da
lore***
:
La donna più bella, piu sexy, più travolgente, più coinvolgente.... che vi sia!!! Inutile star qui a discutere, non ne esiste una migliore. Gli altr... Leggi la recensione completa
Su
debora_sexy
scritto da
Stef***
:
Ragazza dolcissima e molto sexy
Su
Malenasex82
scritto da
cass***
:
Il mio parere non può che essere positivo.. è una Donna bellissima e sensuale e sa farti godere anche da lontano. è la numero 1 ti fa arrapare come nessun altra




Terms | Privacy | US-2257


chantydulce
Buy on the page of
chantydulce
a show in cam or a video.
By making a single purchase of at least 15 € you can leave a review or just a comment.
We ask you to be honest and objective, and leave the review within 15 days of the show.
Already registered?
Not registered yet?
Subscribe now to Mondo Cam Girls and you can
for free and anonymously
:
- leave a review of the cam girls
- download exclusive bonus contents
- pay securely cam girls to buy the show, photos and video
- receive news about special events and promotions
-
All the details
Comments
giag*** on 11/07/2016 alle 10:20 write
Stupenda. Educata. Perfetto inglese. E... Sexy! My compliments
will*** on 14/05/2016 alle 00:12 write
Simply amazing!! Chanty is pretty and confortable. She knows how to please u. I'll be back!! Besos :)
joey*** on 27/04/2016 alle 15:52 write
Fatto anche un secondo show, beh che dire, SUBLIME! Chanty è come una dea, magnifica, simpaticissima, coinvolgente. Non vedo l'ora di rivederti mi amor
chantydulce respond
ma come sei carino,il piu dolce di tutti uomini de la planeta!:) scusa il mio italiano..ha ha
joey*** on 19/04/2016 alle 00:18 write
semplicemente fantastica! Dolcissima, bellissima, fisico strepitoso, parla perfettamente inglese, da rifare e rifare e rifare, PERFETTA! Besitos ;)
chantydulce respond
grazie amore,sei meravillioso!muahh