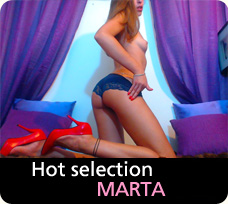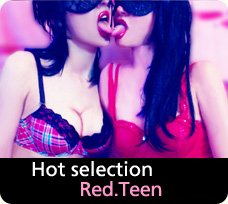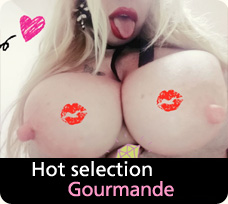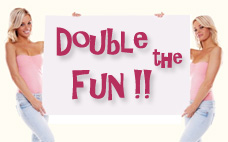 Of
Adulterina
written by
CoglioneSegaiolo
:
Non se ne può fare a meno. Lei è tutto. Dolce, autoritaria, attenta,... Il paradiso per qualsiasi coglione. Un diavolo che sa come usarti, ma che riesce a donarti piacere, estasi, gioia. Oltre questo c'è solo l'amore. E io sono molto oltre!
Of
Perla milf ❤
written by
vitomazza89
:
sensuale, dolce e irresistibile... questo è Perla, ma non bastano per descriverla.. sa esattamente come farti godere.. i suoi occhi e il suo corpo ipn... Read the full review
Of
***INSAZIABILE***
written by
Giorgio90
:
Ragazza molto eccitante con un culetto stupendo



Paysite-Cash Billing Support
Terms | Privacy | US-2257


katygood
Buy on the page of
katygood
a show in cam or a video.
By making a single purchase of at least 15 € you can leave a review or just a comment.
We ask you to be honest and objective, and leave the review within 15 days of the show.
Already registered?
Not registered yet?
Subscribe now to Mondo Cam Girls and you can
for free and anonymously
:
- leave a review of the cam girls
- download exclusive bonus contents
- pay securely cam girls to buy the show, photos and video
- receive news about special events and promotions
-
All the details
Comments
Ale Sognatore on 18/11/2017 alle 02:32 write
Primo show con Katy e che dire... Bellissima donna, Occhi profondi ed un viso splendido. Ti accoglie in un modo che non ha eguali e sa metterti subito a tuo agio. Già solo con lo sguardo ti fa impazzire e poi con lo show ti manda in ectasi. Strip lento e sensuale che fa pian piano scoprire un corpo da sballo, e da li in poi non puoi più resistergli, perchè ti farà toccare il cielo con un dito. Che dire in più... lei è l'ottava meraviglia del mondo. Sarà un immenso piacere tornare per altri show. Consigliatissima....