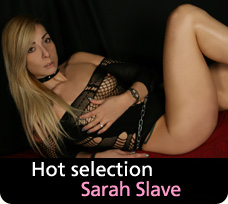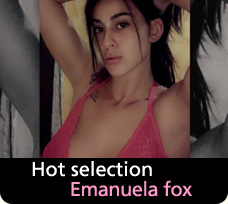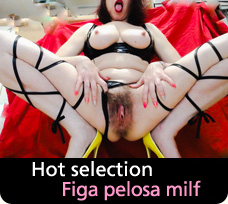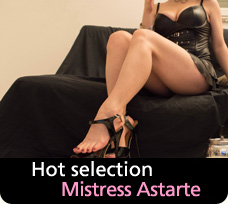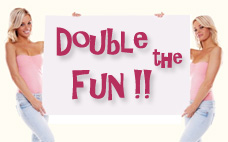 Su
Alexiasexy
scritto da
sono***
:
una garanzia bona gentile e disponibile top
Su
DEA_A_90
scritto da
sono***
:
ma quanto sei bona dea! super godimento
Su
psicologa
scritto da
verg***
:
La ragazza è nuova ma ha potenziale... Ha un corpo stupendo, figa e culo da far girare la testa!! Ha ragione, rischio innamoramento!! Inoltre molto disponibile e simpatica. Benvenuta!!! Alla prossima ;)




Terms | Privacy | US-2257


Lovelygirl
Buy on the page of
Lovelygirl
a show in cam or a video.
By making a single purchase of at least 15 € you can leave a review or just a comment.
We ask you to be honest and objective, and leave the review within 15 days of the show.
Already registered?
Not registered yet?
Subscribe now to Mondo Cam Girls and you can
for free and anonymously
:
- leave a review of the cam girls
- download exclusive bonus contents
- pay securely cam girls to buy the show, photos and video
- receive news about special events and promotions
-
All the details
Comments
McMi*** on 27/12/2019 alle 16:20 write
Ragazza disponibile e gentile, le piace quello che fa e lo fa benissimo. Capelli rossi e occhi da favola!
fagi*** on 13/10/2018 alle 22:08 write
Una camgirl che fa della spontaneità, della semplicità, assieme ad un corpo statuario, le sue armi di seduzione. La sua è una sensualità che ti avvolge e ti rapisce, senza però essere mai eccessiva, ostentata, volgare. ATTENZIONE potreste innamorarvene!!!
Lovelygirl respond
Ti ringrazio tamtissimo. Mi fa davvero piacere leggere queste parole! Un bacio ♡