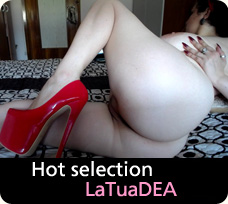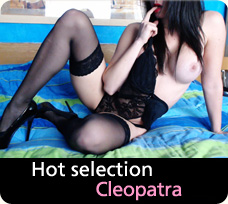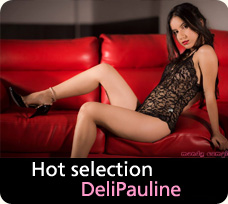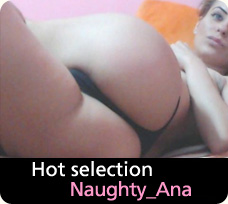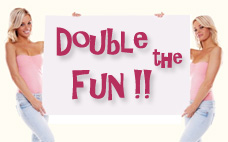 Of
VALERY GOLD
written by
Davide Diamante
:
Valery è simpatica e molto sexy,anche di più che in foto.Ho fatto un solo Show con lei e sono rimasto davvero soddisfatto.Una vera Donna.Da provare assolutamente!!!!
Of
eleonoraborgiaa
written by
ragioniere123
:
buonasera Eleonora, ho visto la sua pagina. Ci siamo messi in contatto e da subito mi hai catturato con la tua semplicità, disponibilità cordialità ma soprattutto sensualità. Grazie a presto
Of
caldaselen
written by
Cornutonebis
:
Cavolo,vorrei che mi comandasse ogni singolo momento,i video più blasfemi mai esistiti li ha fatti lei,mai visto cosa più blasfema ed eccitante dei s... Read the full review



Paysite-Cash Billing Support
Terms | Privacy | US-2257


TuaBAMBOLINA
Buy on the page of
TuaBAMBOLINA
a show in cam or a video.
By making a single purchase of at least 15 € you can leave a review or just a comment.
We ask you to be honest and objective.
Already registered?
Not registered yet?
Subscribe now to Mondo Cam Girls and you can
for free and anonymously
:
- leave a review of the cam girls
- download exclusive bonus contents
- pay securely cam girls to buy the show, photos and video
- receive news about special events and promotions
-
All the details
Comments
koosh on 29/04/2014 alle 23:57 write
she is simply perfect not only sexy as hell but funny sweet and intelligent, always a fantastic moment. Do yourself a favor, spend some time with her.
juste parfaite, sexy, drole, douce intelligente, toujours un moment fantastique avec elle, rendez vous service, passer un peu de temps avec elle
woof woof !!
TuaBAMBOLINA respond
mc bcp mon dog wooff woffffff tjr gentil
mazzoli power on 28/04/2014 alle 22:57 write
bellissima,straordinaria,divina, la piu sexy del sito la consiglio a tutti
TuaBAMBOLINA respond
GRZ MILLE TESO...BACIOO