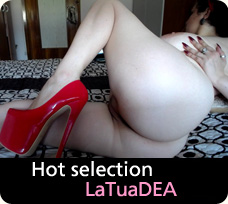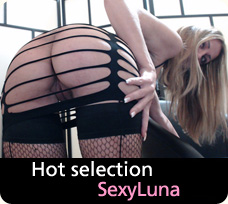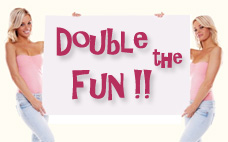 Of
Fatima
written by
Ortolano
:
Bellissima ragazza per coloro a cui piacciono le ragazze curvy e per coloro che apprezzano le bellezze esotiche. Non proprio il massimo per quanto riguarda il coinvolgimento durante lo show.
Of
Dolcementecomplicata
written by
Ortolano
:
Ragazza molto carina e simpatica e cordiale. Fondoschiena spettacolare, mai viste due mele fatte bene come queste.
Of
❤ Sofia TRANS ❤
written by
ivy
:
di tutte le ragazze lei e la piu bella,,,impossibile allontanarsi da lei...devo sempre tornare,,,,,ormai sono stregato di lei!!!!mi fa impazzire!!!!



Paysite-Cash Billing Support
Terms | Privacy | US-2257


NoemiD'Amore CulettoAFormaDiCuore
Buy on the page of
NoemiD'Amore CulettoAFormaDiCuore
a show in cam or a video.
By making a single purchase of at least 15 € you can leave a review or just a comment.
We ask you to be honest and objective.
Already registered?
Not registered yet?
Subscribe now to Mondo Cam Girls and you can
for free and anonymously
:
- leave a review of the cam girls
- download exclusive bonus contents
- pay securely cam girls to buy the show, photos and video
- receive news about special events and promotions
-
All the details
Comments
OltreIlMioSpecchio on 20/10/2016 alle 15:38 write
Dio che Ragazza strepitosa!! Unica e magica. Finalmente! Inizia lo show e sei già Sopra un letto di nuvole.
Stupenda, raffinata, un corpo da favola, dolcissima, porcellina ed intensa nel corpo e nell'anima. Si può davvero perdere la testa...
NoemiDAmore mai nome più azzeccato... Sei un angelo.
Davvero Grazie!