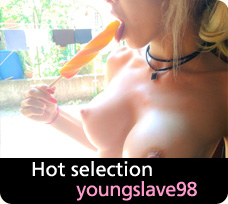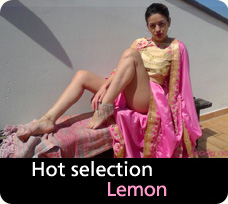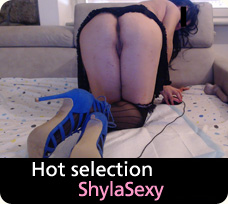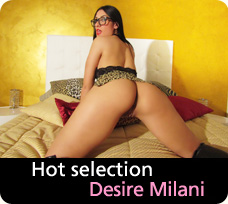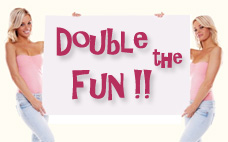 Of
debora_sexy
written by
marc***
:
fisicamente indescrivibile...perfetta, eccitante e sopratutto elegante :) primo incontro ti mette a tuo agio e poi si rompe il ghiaccio, pochi minuti... Read the full review
Of
Melissa Top Model
written by
Sao ***
:
La ragazza col corpo più bello di Mondo, semplicemente unica nella sua perfezione estetica, dolcissima e erotica in modo travolgente. Una donna unica,... Read the full review
Of
caldaselen
written by
hott***
:
sinuosa e sensuale come una pantera...mi ha fatto letteralmente impazzire...



Paysite-Cash Billing Support
Terms | Privacy | US-2257


serenity
Buy on the page of
serenity
a show in cam or a video.
By making a single purchase of at least 15 € you can leave a review or just a comment.
We ask you to be honest and objective, and leave the review within 15 days of the show.
Already registered?
Not registered yet?
Subscribe now to Mondo Cam Girls and you can
for free and anonymously
:
- leave a review of the cam girls
- download exclusive bonus contents
- pay securely cam girls to buy the show, photos and video
- receive news about special events and promotions
-
All the details
Comments
artù*** on 21/09/2017 alle 15:37 write
Quando trovi una persona speciale, ti addormenti sapendo di sognarla e ti svegli sperando di sentirla…. sai che non la puoi vedere…. sai che è lontana dai tuoi occhi, ma non dai tuoi pensieri… Quando trovi una persona speciale la tua vita cambia ma tu non te ne accorgi…. e ti è già entrata nel cuore….. è troppo presto per chiamarlo amore, è troppo tardi per tornare indietro. Quando una persona è speciale qualcosa prende un colore diverso…. il colore del mare… il profumo del vento.. e tu, non puoi fare a meno di pensarci.. Sai che non dovresti.. sai che è un sogno impossibile, ma hai voglia di sognare e non ti vuoi svegliare… non vuoi soffrire… vuoi solo.. il verde dei suoi occhi… Quando una persona è speciale, sei troppo felice per pensare, e per capire.. che lei non è la " tua persona speciale" e quando te ne accorgerai tutto ti crollerà… e sarà proprio allora, tra le lacrime e i rimpianti che ti accorgerai di quanto era speciale.