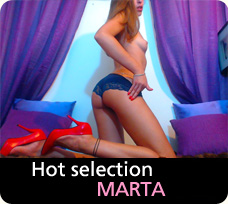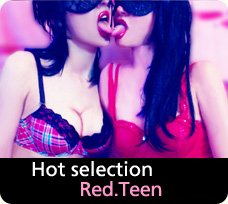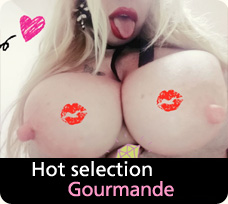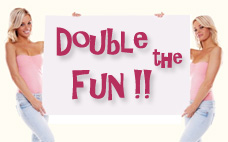 Of
Perla milf ❤
written by
Skyhard
:
Veramente stupenda, passionale... dolce e piccante al tempo stesso ... seducente e sincera... un vero piacere averla conosciuta..=]
Of
BustyNinaXXX
written by
radiohead10
:
Una dea divina, immensa, potente e che ti annienta con le sue forme straripanti. Vista per la prima volta già ne sono ammaliato, sicuramente diventerà una nuova ossessione, piacevole ossessione.
Of
CamillaX
written by
Roberto73
:
Camilla, ragazza bellissima, mi basta parlare con lei x stare bene, e non sai mai dove puoi trovare un amico. Bacio



Paysite-Cash Billing Support
Terms | Privacy | US-2257


SexyJoanna
Buy on the page of
SexyJoanna
a show in cam or a video.
By making a single purchase of at least 15 € you can leave a review or just a comment.
We ask you to be honest and objective, and leave the review within 15 days of the show.
Already registered?
Not registered yet?
Subscribe now to Mondo Cam Girls and you can
for free and anonymously
:
- leave a review of the cam girls
- download exclusive bonus contents
- pay securely cam girls to buy the show, photos and video
- receive news about special events and promotions
-
All the details
Comments
ermetis on 23/04/2017 alle 10:12 write
Joanna è una donna dolce e intensamente calda, generosa, straordinariamente bella... ha un corpo stupendo, in ogni particolare, e lo dona con intensità e sincerità. L'ho vista già più volte e ho capito che ha bisogno di calore, di amicizia, di tenerezza, e che sa ammirare il maschio con trasporto. Non credo che ce ne siano di meglio in MondoCam...
Jorge.Marna.96 on 17/02/2017 alle 23:23 write
FALSA E PESSIMA . Purtroppo ho concordato uno show scat a 50 euro. Ovviamente la scat era falso. Incredibile!
SexyJoanna respond
tesoro mio !show cera reale ma io ho dato i soldi indietro perché non eri soddisfatta !