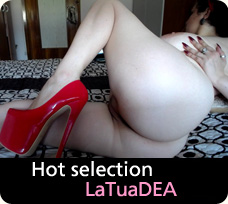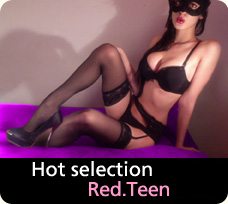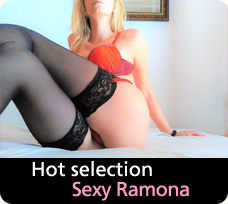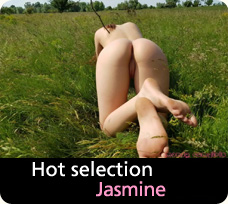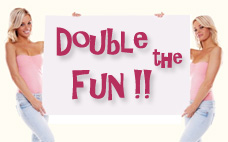 Of
superpussy82
written by
stefano1488
:
bella,erotica,porcellina,provocante ma sa essere anche la mistress che hai sempre sognato ti ordina, tu godi ad eseguire i suoi ordini.Poi quando iniz... Read the full review
Of
carla
written by
Salvatore micio
:
Dolce Carla sei sempre fantastica e mi fai sempre mmm sulle tue belle curve poi ieri sono stato a mare e avevo tt duro x te poi tornai tardi a casa e in auto la linea prendeva poco stasera sarò a lavoro un grosso bacione tutto x te.
Of
zayrha
written by
indossocollant@hotmail.com
:
... a volte quando le tue camgirl preferite non ci sono e ne devi cercare un'altra... chi ti spunta dal mazzo? Zayrha donna voluttosa... simpatica, estroversa, eccitante e disponibile... da provare!



Paysite-Cash Billing Support
Terms | Privacy | US-2257


SexyJoanna
Buy on the page of
SexyJoanna
a show in cam or a video.
By making a single purchase of at least 15 € you can leave a review or just a comment.
We ask you to be honest and objective.
Already registered?
Not registered yet?
Subscribe now to Mondo Cam Girls and you can
for free and anonymously
:
- leave a review of the cam girls
- download exclusive bonus contents
- pay securely cam girls to buy the show, photos and video
- receive news about special events and promotions
-
All the details
Comments
ermetis on 23/04/2017 alle 10:12 write
Joanna è una donna dolce e intensamente calda, generosa, straordinariamente bella... ha un corpo stupendo, in ogni particolare, e lo dona con intensità e sincerità. L'ho vista già più volte e ho capito che ha bisogno di calore, di amicizia, di tenerezza, e che sa ammirare il maschio con trasporto. Non credo che ce ne siano di meglio in MondoCam...
Jorge.Marna.96 on 17/02/2017 alle 23:23 write
FALSA E PESSIMA . Purtroppo ho concordato uno show scat a 50 euro. Ovviamente la scat era falso. Incredibile!
SexyJoanna respond
tesoro mio !show cera reale ma io ho dato i soldi indietro perché non eri soddisfatta !