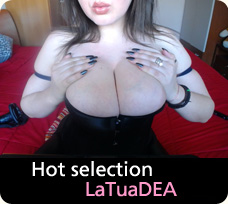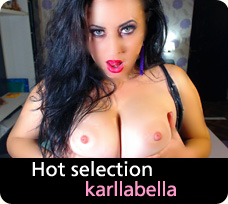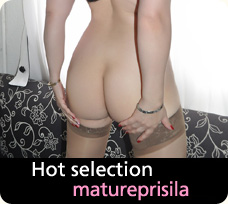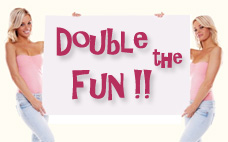 Of
♠ Belladinotte ♠
written by
Yuyaiz
:
Non ho fatto chissa quale show come prima volta.....semplicemente una chat erotica di 30 minuti....non riesco immaginare quanto una donna possa farti ... Read the full review
Of
isabella_squirt
written by
Kj_cristiano
:
Eccezionale ragazza ,ti mette a tuo agio , voce sensualissima , molto bella sopratutto il lato B , la consiglio, è molto giovane ma non è una sprovveduta ,sa come catturarti bella e brava davvero! sicuramente la ricontatterò!
Of
Bambolona
written by
lenderp
:
Dolce , appassionata, sensuale, esplosiva!!!!! NUMERO 1



Paysite-Cash Billing Support
Terms | Privacy | US-2257


sofia la porca
Buy on the page of
sofia la porca
a show in cam or a video.
By making a single purchase of at least 15 € you can leave a review or just a comment.
We ask you to be honest and objective, and leave the review within 15 days of the show.
Already registered?
Not registered yet?
Subscribe now to Mondo Cam Girls and you can
for free and anonymously
:
- leave a review of the cam girls
- download exclusive bonus contents
- pay securely cam girls to buy the show, photos and video
- receive news about special events and promotions
-
All the details
Comments
FrancescoRux on 18/03/2018 alle 16:03 write
ragazza interessante,
carina, brava e disponibile.
Anche se dovrebbe curare un po' + le riprese durante i video. alcune scene si vedono male, e le descrizioni del video.