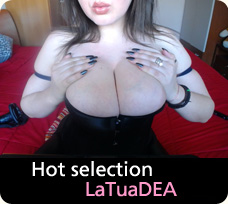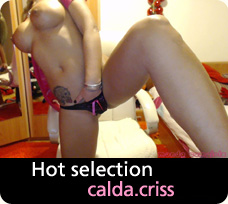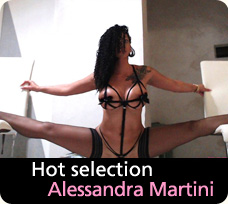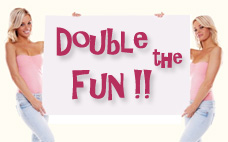 Of
Rossana milf
written by
iodasolo
:
ma cosa volete di più? esagerata la migliore esiste solo lei è una vera dea fermatevi qua e basta
Of
alba30
written by
fabiocasagni
:
DONNA STUPENDA NON TI FA ANNOIARE CON I SUOI SHOW. E CON QUEL PELO TI VIENE DURO DURO.
Of
MarySole
written by
lkjhg
:
Una vera Signora, con la S maiuscola. Gentile, affascinante, attraente, sensuale, maliziosa, intelligente, sensibile, delicata ma decisa al momento giusto. Insomma: un bel vedere e una gran bella testa...che ti porta fuori di testa.



Paysite-Cash Billing Support
Terms | Privacy | US-2257


Valentina Palermo
Buy on the page of
Valentina Palermo
a show in cam or a video.
By making a single purchase of at least 15 € you can leave a review or just a comment.
We ask you to be honest and objective.
Already registered?
Not registered yet?
Subscribe now to Mondo Cam Girls and you can
for free and anonymously
:
- leave a review of the cam girls
- download exclusive bonus contents
- pay securely cam girls to buy the show, photos and video
- receive news about special events and promotions
-
All the details
Comments
xxxhereIamxxx on 10/11/2016 alle 01:49 write
Sorridente, sexy e deliziosa come sempre! Spiritosa e sensuale allo stesso tempo. Era troppo che non la rivedevo e.....l'attesa ne è valsa la pena, sicuramente!!!!!! Mi piace come ti mette a tuo agio, come prende l'iniziativa, e come sa farti passare minuti stupendi, e sempre senza contare i secondi! Stupenda! Alla prossima!!!!!!!!!!!