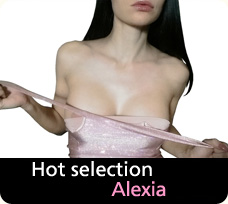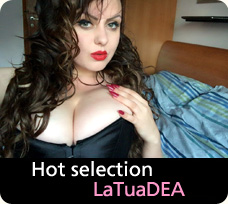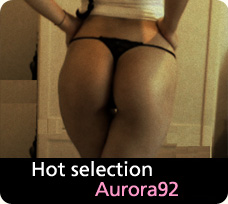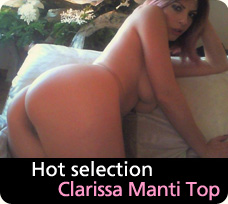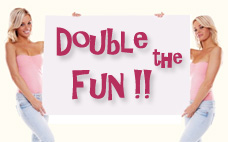 Of
Donna Chantelle
written by
Mina
:
Donna Chantelle is AWESOME ! So amazing!!!! She is my best, all my purchases on mondo go only to her! All must try..!
Of
FrancescaHot
written by
Thomas
:
Francesca è una ragazza molto intrigante ed elegante. Ha un fisico decisamente sexy e sa muoversi e mostrarsi in modo molto attraente. E' anche piacev... Read the full review
Of
Lucia Brendi
written by
polo8
:
il mio primo show con Lucia è stato staordinario. è veramente bellissima, disponibile e simpatica. Vi avverto, quando vi mostra il culo non capirete più nulla! Ovviamente è anche molto porcella...



Paysite-Cash Billing Support
Terms | Privacy | US-2257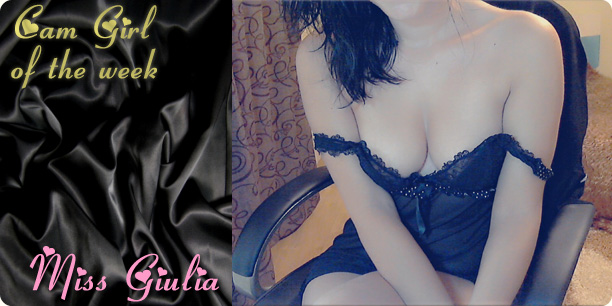 This site, consisting of the personal ads of adult cam girls, is reserved for adults and contains sexually explicit material. If you are under 18 years of age please leave this site immediately.
The editor does not assume responsibility for ads hosted on your site (the advertiser is solely responsible), except for payments made directly by credit card via the website.
Ads are not accepted with references to paid sexual services, facilitation of prostitution, pedophilia, violence, or in any way related to any behavior contrary to the law.