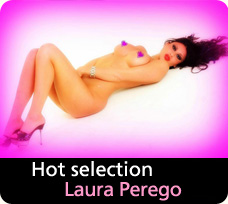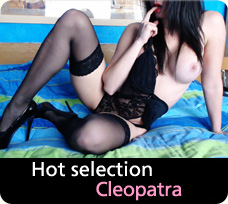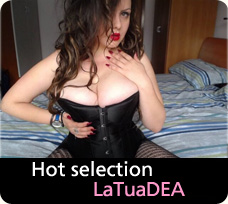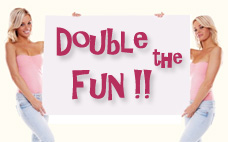 Of
LADEATRANSEX
written by
chebello69
:
bellissima transex vera donna, magnifica Padrona, un piacere (e goduria) eseguire i suoi ordini sempre imposti al momento giusto!
Of
SexyLuna
written by
Maurizi0
:
Ero troppo eccitato per capirci qualcosa, mi è diventato immediatamente duro e da lì a poco ho sborrato a fontanella è irresistibile vederla squirtare fantasticaa
Of
Dollyloly
written by
Vergolo
:
Una vera PERLA. Fisico di una perfezione assoluta,simpatica,scherzosa,una voce stupenda..da far innamorare dopo 1 un minuto che la conosci. Una vera OPERA D'ARTE fatta persona!!!



Paysite-Cash Billing Support
Terms | Privacy | US-2257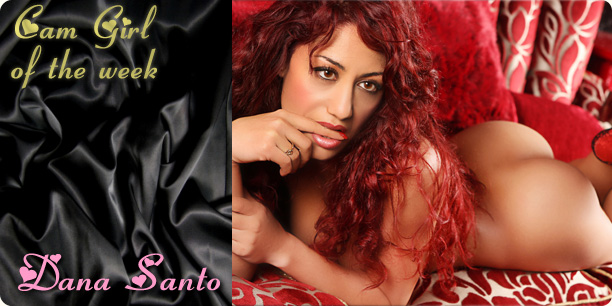 This site, consisting of the personal ads of adult cam girls, is reserved for adults and contains sexually explicit material. If you are under 18 years of age please leave this site immediately.
The editor does not assume responsibility for ads hosted on your site (the advertiser is solely responsible), except for payments made directly by credit card via the website.
Ads are not accepted with references to paid sexual services, facilitation of prostitution, pedophilia, violence, or in any way related to any behavior contrary to the law.