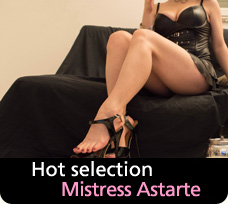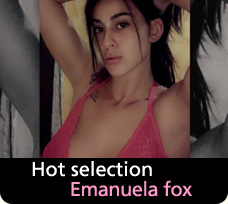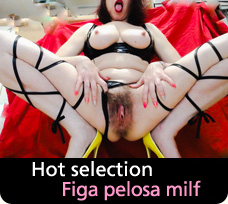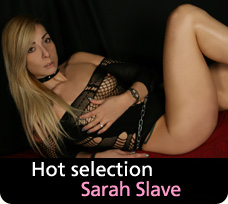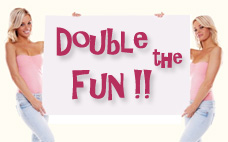 Su
debora_sexy
scritto da
Chri***
:
I love your public nude videos. I down loaded 3. Where can I get more?
Su
Babyrossa
scritto da
Wlf1***
:
Babyrossa Donna con la D maiuscola, sensualitą, dolcezza disponibilitą, sensuale educata ecco alcuni dei suoi pregi, ma ce ne sono molti altri che non... Leggi la recensione completa
Su
Bianca Santi
scritto da
Yann***
:
Ho acquistato un video custom in coppia con l'amica vanessa/sexv4... che dire,uno spettacolo incredibile,che sono due bellissime donne si vedeva dall... Leggi la recensione completa




Terms | Privacy | US-2257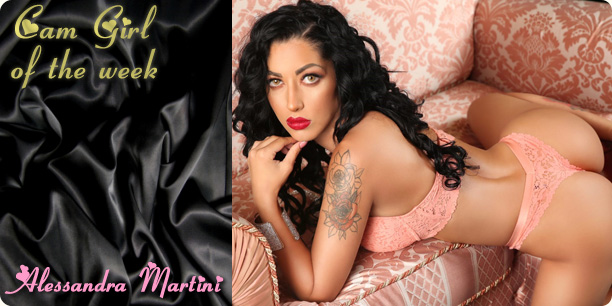 This site, consisting of the personal ads of adult cam girls, is reserved for adults and contains sexually explicit material. If you are under 18 years of age please leave this site immediately.
The editor does not assume responsibility for ads hosted on your site (the advertiser is solely responsible), except for payments made directly on the website.
Ads are not accepted with references to paid sexual services, facilitation of prostitution, pedophilia, violence, or in any way related to any behavior contrary to the law.