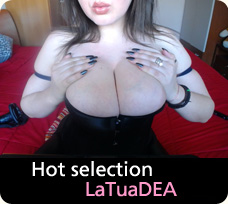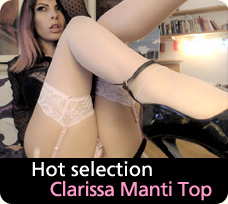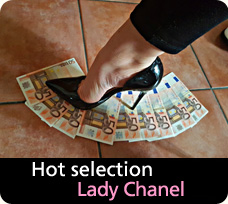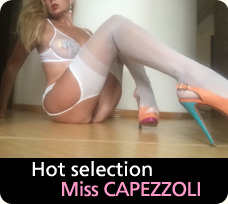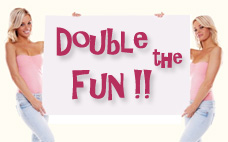 Of
M4RC3L1N3
written by
martinpiaggio
:
disponibilissima e "aperta" ad ogni esperienza! una vera rivelazione....
Of
SofiaJeanne
written by
birichino
:
Davvero molto carina e con un corpo stupendo. Insomma decisamente soddisfacente...!
Of
LARA DE ROSSI SEXYSTAR
written by
Luca71
:
Questa sera ho fatto uno show con Lara. Intanto, è la seconda volta che la vedevo, è bellissima, con dei lineamenti fini e un corpo molto sexy, è anco... Read the full review



Paysite-Cash Billing Support
Terms | Privacy | US-2257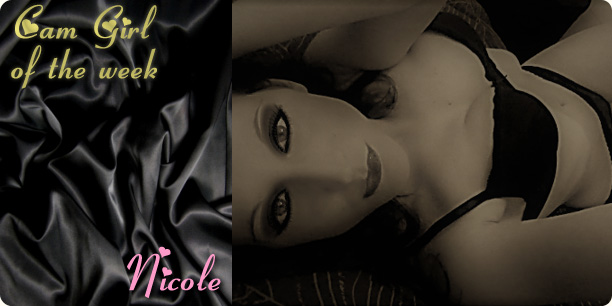 This site, consisting of the personal ads of adult cam girls, is reserved for adults and contains sexually explicit material. If you are under 18 years of age please leave this site immediately.
The editor does not assume responsibility for ads hosted on your site (the advertiser is solely responsible), except for payments made directly by credit card via the website.
Ads are not accepted with references to paid sexual services, facilitation of prostitution, pedophilia, violence, or in any way related to any behavior contrary to the law.