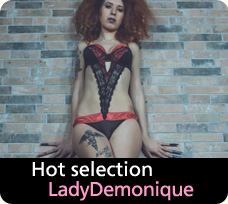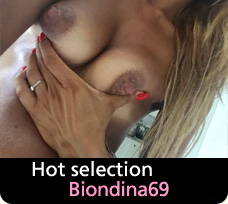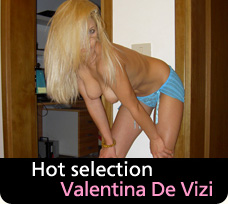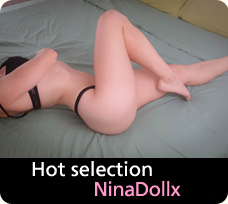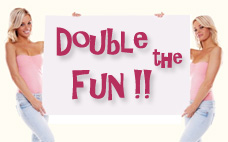 Su
NINA MORETTI
scritto da
King***
:
Una scoperta inaspettata. Le foto non rendono. Corpo fantastico e voce coinvolgente ... primo pensiero dopo averla vista :" ma show con altre ha ancora senso ?". È di un'altra categoria . A presto
Su
♥ Gourmande ♥
scritto da
Brun***
:
Con lei ho raggiunto davvero un orgasmo da record! Riesce ad esaudire ogni tua fantasia e tramutarla in piacere puro! Non vedo l'ora di rivederla!
Su
🌹Barbara🌹
scritto da
harv***
:
Non ho parole per descrivere lo show più eccitante di sempre. Barbara ha soddisfatto esattamente e con un coinvolgimento incredibile un mio desiderio.... Leggi la recensione completa




Paysite-Cash Billing Support
Terms | Privacy | US-2257



This site, consisting of the personal ads of adult cam girls, is reserved for adults and contains sexually explicit material. If you are under 18 years of age please leave this site immediately.

The editor does not assume responsibility for ads hosted on your site (the advertiser is solely responsible), except for payments made directly on the website.

Ads are not accepted with references to paid sexual services, facilitation of prostitution, pedophilia, violence, or in any way related to any behavior contrary to the law.