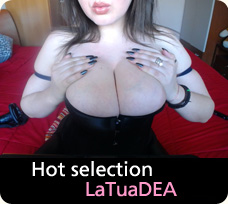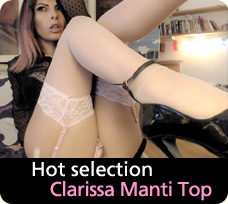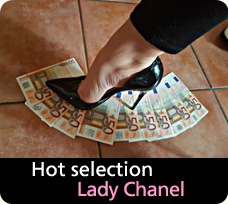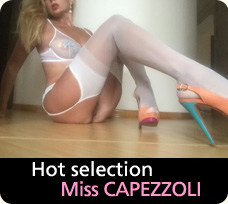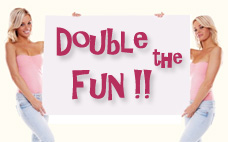 Of
Karolina
written by
Lorenzo_69
:
Karol, scusa il ritardo, ma poi č inutile scrivere qui: tu sei fantastica ed č riduttivo descriverti in poche righe di commento! Sei una donna matur... Read the full review
Of
Niky Live
written by
Steber
:
Corpo da favola, viso D'Angelo , sensualitā erotica a mille ! Sia in show che in chat sa farti provare emozioni UNICHE Una vera bomba sexy .. ti adoro Niky
Of
DiavoloCaldo
written by
gate7
:
Appena finito il terzo show in una settimana con Valeria, che dire...superlativa!!! Valeria č una gran bella figa, di quelle che ti fanno dire " mi f... Read the full review



Paysite-Cash Billing Support
Terms | Privacy | US-2257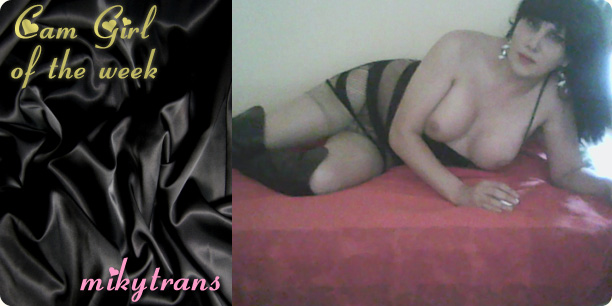 This site, consisting of the personal ads of adult cam girls, is reserved for adults and contains sexually explicit material. If you are under 18 years of age please leave this site immediately.
The editor does not assume responsibility for ads hosted on your site (the advertiser is solely responsible), except for payments made directly by credit card via the website.
Ads are not accepted with references to paid sexual services, facilitation of prostitution, pedophilia, violence, or in any way related to any behavior contrary to the law.