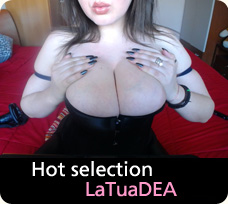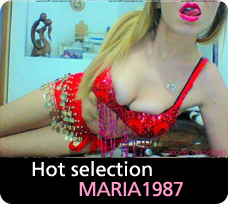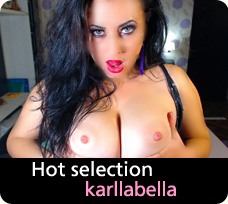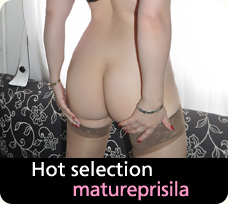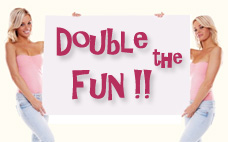 Of
Renesme
written by
giorgiop
:
Stupenda! Molto gentile e disponibile. E con un fisico davvero super: ben fatto, fresco e sodissimo. Da adorare.
Of
debora_sexy
written by
helpless_sub1
:
La MIGLIORE DEA, LA PIŁ GRANDE AUTORITARIA E SEXY DEL SITO. DEA DEBORA LA PREGO, non se ne vada! Continui a manipolarmi come merito!!!
Of
♡GattinaSexy♡
written by
Jack
:
Straordinaria! Ho acwuistato tre suoi video uno dietro l'altro e mi sono trocato a finire 50 euro in meno di mezzora se solo potessi caricare adesso ... Read the full review



Paysite-Cash Billing Support
Terms | Privacy | US-2257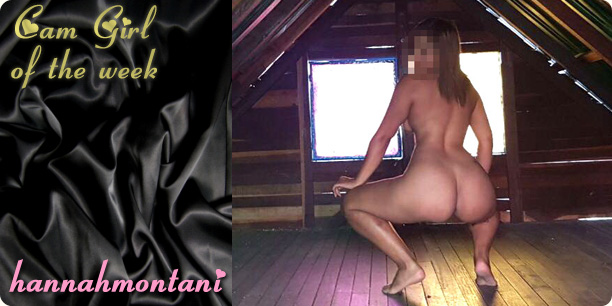 This site, consisting of the personal ads of adult cam girls, is reserved for adults and contains sexually explicit material. If you are under 18 years of age please leave this site immediately.
The editor does not assume responsibility for ads hosted on your site (the advertiser is solely responsible), except for payments made directly by credit card via the website.
Ads are not accepted with references to paid sexual services, facilitation of prostitution, pedophilia, violence, or in any way related to any behavior contrary to the law.