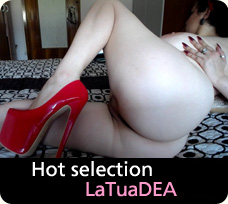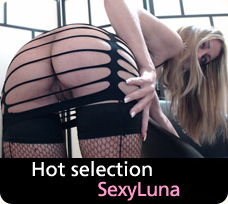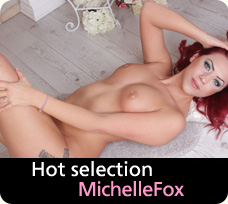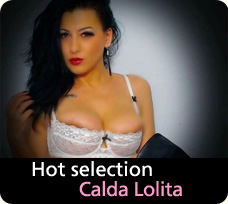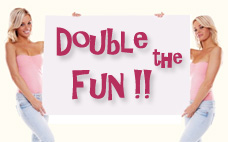 Of
♕ Ariele Zanotti ♕
written by
buddy
:
CIAO RAGAZZI,VI INFORMO CHE DOPO SVARIATI SHOW FATTI CON LEI..CERCHERA DI FARVI PAGARE TRAMITE PAYPALL (ovviamente senza la spunta pagamenti sicuri) V... Read the full review
Of
VALERY GOLD
written by
sawyer
:
Ieri mi sono masturbato per lei con una quindicina di mollette attaccate alle palle, il ghiaccio sul mio pene e con 2 bacchette cinesi, mentre lei rideva di me e mi prendeva per il culo! Non penso serva aggiungere altro.
Of
carla
written by
Salvatore micio
:
Dolce Carla ho tanta voglia di te mi sono toccato stanotte sentendo le tue mani calde su di me e toccavo il tuo seno oggi lavoro di pomeriggio ti do un grosso bacione dove desideri di pił.



Paysite-Cash Billing Support
Terms | Privacy | US-2257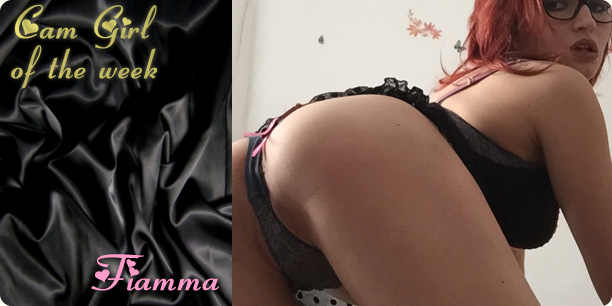 This site, consisting of the personal ads of adult cam girls, is reserved for adults and contains sexually explicit material. If you are under 18 years of age please leave this site immediately.
The editor does not assume responsibility for ads hosted on your site (the advertiser is solely responsible), except for payments made directly by credit card via the website.
Ads are not accepted with references to paid sexual services, facilitation of prostitution, pedophilia, violence, or in any way related to any behavior contrary to the law.