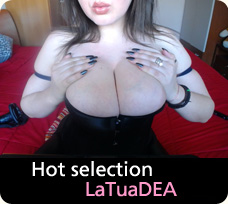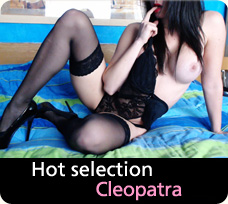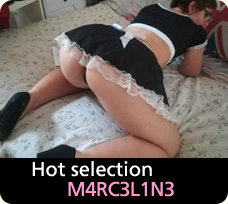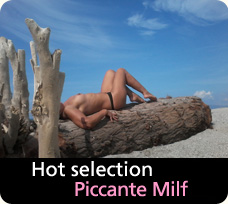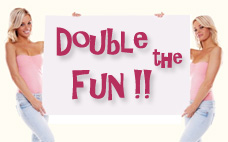 Of
AliceNelPaeseDelleMeraviglie
written by
antoniorossi.83
:
Stupendaaaaaaaaa.......talmente affascinato, che ho preso uno show perchŔ non riesco a contattarti su skype....rispondimi appena puoi!!! Un bacio splendoreeeee...
Of
♥ â┼▀╠ěL┼ ♥
written by
chaddd
:
Cosa dire la migliore di tutte...stupenda fisicamente e di una femminilitÓ unica...dopo che provi lei le altre sono zero...mi fa perdere la testa ogni... Read the full review
Of
Desire Milani
written by
James Bond
:
Come essere travolti da un'ondata impetuosa di erotismo con una forza incontenibile. Questa Ŕ DesirÚ, ragazza bellissima, di fascino mediterraneo e la... Read the full review



Paysite-Cash Billing Support
Terms | Privacy | US-2257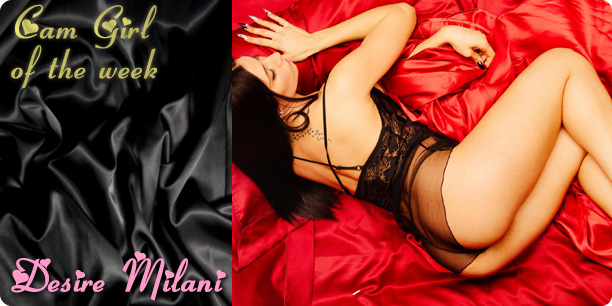 This site, consisting of the personal ads of adult cam girls, is reserved for adults and contains sexually explicit material. If you are under 18 years of age please leave this site immediately.
The editor does not assume responsibility for ads hosted on your site (the advertiser is solely responsible), except for payments made directly by credit card via the website.
Ads are not accepted with references to paid sexual services, facilitation of prostitution, pedophilia, violence, or in any way related to any behavior contrary to the law.