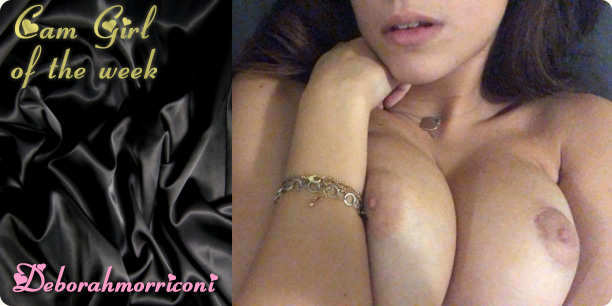 This site, consisting of the personal ads of adult cam girls, is reserved for adults and contains sexually explicit material. If you are under 18 years of age please leave this site immediately.
The editor does not assume responsibility for ads hosted on your site (the advertiser is solely responsible), except for payments made directly on the website.
Ads are not accepted with references to paid sexual services, facilitation of prostitution, pedophilia, violence, or in any way related to any behavior contrary to the law.