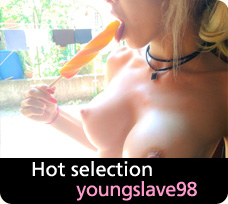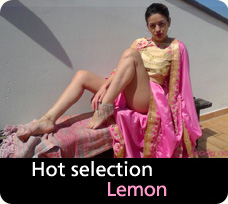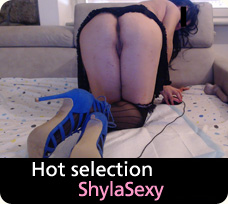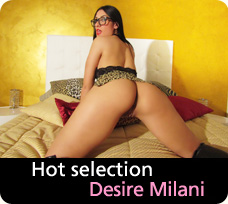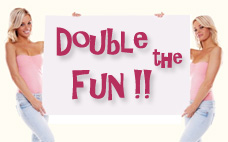 Of
👑 Francesca Ferrari 👑
written by
harv***
:
Video e show di altissima qualità. Francesca è una ragazza spettacolare e bellissima che ha realizzato un show alla perfezione esaudendo un mio desiderio :)
Of
CLAUDlA
written by
jimm***
:
Mi stai fottendo il cervello padrona , ho mollato tutte le altre per lei , è il top ragazzi.
Of
CLAUDIA_SEX76
written by
Toro***
:
Appena finito lo show con una vera camgirl accidenti che fisico unico con una voglia di fare la porca mai vista ,mi hai lasciato senza forze mi hai fatto venire di gusto ....mi sa che stanotte ti sognerò sei stata fantastica



Paysite-Cash Billing Support
Terms | Privacy | US-2257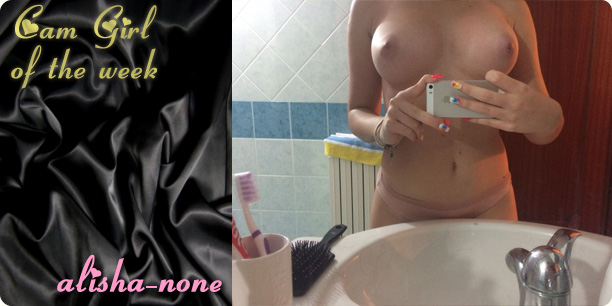 This site, consisting of the personal ads of adult cam girls, is reserved for adults and contains sexually explicit material. If you are under 18 years of age please leave this site immediately.
The editor does not assume responsibility for ads hosted on your site (the advertiser is solely responsible), except for payments made directly by credit card via the website.
Ads are not accepted with references to paid sexual services, facilitation of prostitution, pedophilia, violence, or in any way related to any behavior contrary to the law.