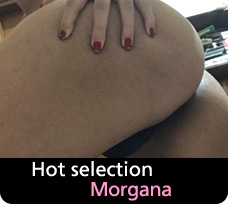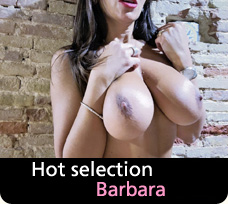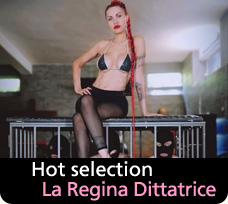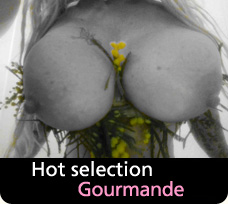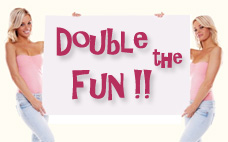 Su
Dott.ssa Samantha
scritto da
lore***
:
Ciao tesoro, che dire... č sempre stupendo passare il tempo con te... Ogni volta mi perdo completamente nei tuoi occhi e nel tuo sorriso....infatti p... Leggi la recensione completa
Su
Miss Leggings
scritto da
Maur***
:
Ragazza italiana, genuina e spontanea. Lo show con lei č eccitante, č molto sexy. Tette da infarto. Spero di poterla vederla molto presto , altrimenti mi gusterņ uno dei suoi video.
Su
♥️Simona (LAMILF)♥️
scritto da
Mimm***
:
La miglior MILF in assoluto che abbia mai visto. Un fisico spettacolare con forme pazzesce. Merita tutto.




Paysite-Cash Billing Support
Terms | Privacy | US-2257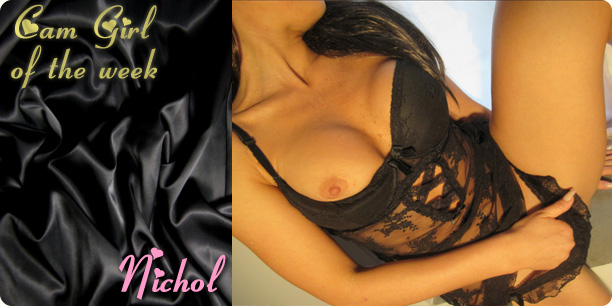 This site, consisting of the personal ads of adult cam girls, is reserved for adults and contains sexually explicit material. If you are under 18 years of age please leave this site immediately.
The editor does not assume responsibility for ads hosted on your site (the advertiser is solely responsible), except for payments made directly on the website.
Ads are not accepted with references to paid sexual services, facilitation of prostitution, pedophilia, violence, or in any way related to any behavior contrary to the law.