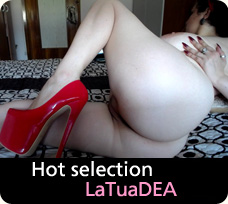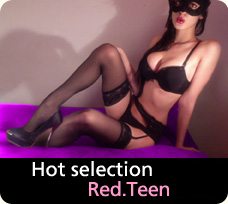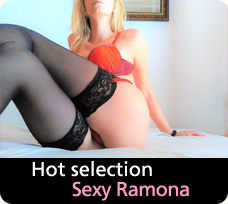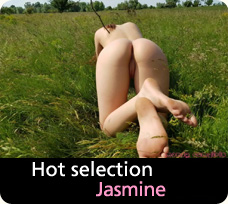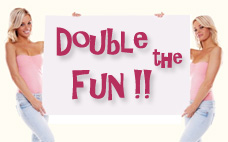 Of
superpussy82
written by
stefano1488
:
bella,erotica,porcellina,provocante ma sa essere anche la mistress che hai sempre sognato ti ordina, tu godi ad eseguire i suoi ordini.Poi quando iniz... Read the full review
Of
carla
written by
Salvatore micio
:
Dolce Carla sei sempre fantastica e mi fai sempre mmm sulle tue belle curve poi ieri sono stato a mare e avevo tt duro x te poi tornai tardi a casa e in auto la linea prendeva poco stasera sarò a lavoro un grosso bacione tutto x te.
Of
zayrha
written by
indossocollant@hotmail.com
:
... a volte quando le tue camgirl preferite non ci sono e ne devi cercare un'altra... chi ti spunta dal mazzo? Zayrha donna voluttosa... simpatica, estroversa, eccitante e disponibile... da provare!



Paysite-Cash Billing Support
Terms | Privacy | US-2257


Clarisa_Clary
Buy on the page of
Clarisa_Clary
a show in cam or a video.
By making a single purchase of at least 15 € you can leave a review or just a comment.
We ask you to be honest and objective.
Already registered?
Not registered yet?
Subscribe now to Mondo Cam Girls and you can
for free and anonymously
:
- leave a review of the cam girls
- download exclusive bonus contents
- pay securely cam girls to buy the show, photos and video
- receive news about special events and promotions
-
All the details
Comments
monsterade on 31/03/2016 alle 00:08 write
che delusione, un bel viso, bellissima, ma le gambe grosse, e poi fiscale nei minuti e non ti accontenta in tutto quello che vuoi, le avevo chiesto solo un po di saliva sulle tette, non ha voluto