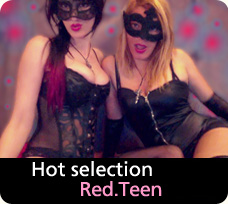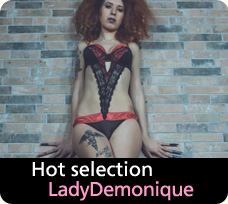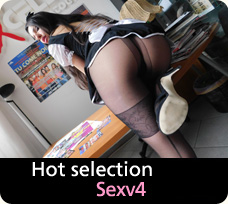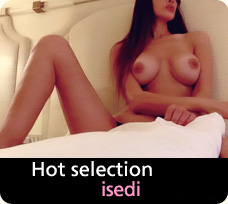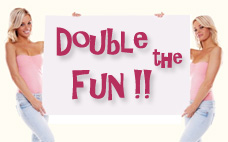 Of
VALERY GOLD
written by
Miannoio
:
Corpo perfetto e cervello perfetto! Sa esattamente cosa fare e cosa dirti per sconvolgerti e farti godere con ogni singola cellula del corpo. E' un pi... Read the full review
Of
CLAUDlA
written by
Roberto73
:
Grazie, x la festa di compleanno. Grazie perché sei tu, grazie perché sei una ragazza ingamba, con i suoi pregi e difetti che ti rendono unica. Il reg... Read the full review
Of
🌞 ƒÅßÌØLÅ 🌞
written by
Nice Guy
:
Bella, dolce, educata, trasgressiva al punto giusto. Consiglio vivamente di provare!



Paysite-Cash Billing Support
Terms | Privacy | US-2257


Lily Blondy
Buy on the page of
Lily Blondy
a show in cam or a video.
By making a single purchase of at least 15 € you can leave a review or just a comment.
We ask you to be honest and objective, and leave the review within 15 days of the show.
Already registered?
Not registered yet?
Subscribe now to Mondo Cam Girls and you can
for free and anonymously
:
- leave a review of the cam girls
- download exclusive bonus contents
- pay securely cam girls to buy the show, photos and video
- receive news about special events and promotions
-
All the details
Comments
esgresg54 on 05/07/2018 alle 17:05 write
I love Lily, she's so nice and so pretty...
She is even more beautiful than the pictures.
Have a moment with her is so peacefull, you will forget all your problems ;)
Really, she is amazing, and she will do anything to please you.
I've met an angel and it's the cuttest.

Amo Lily, è così carina e così bella...
Lei è ancora più bella delle foto.
Avere un momento con lei è così tranquillo, dimenticherete tutti i vostri problemi;)
Davvero, è incredibile e farà di tutto per farti piacere.
Ho incontrato un angelo ed è il più carino.
ozzev86 on 25/02/2018 alle 02:07 write
Fantastica donna, show stupendo e donna verameente formidabile e le foto mostrano esattamente lei. Bellissima!