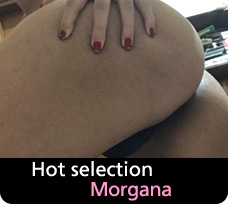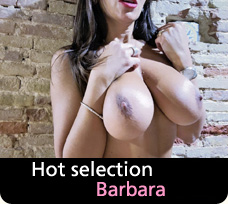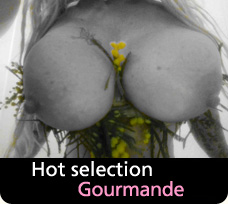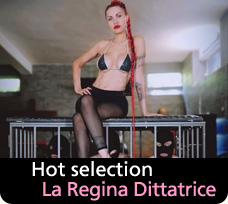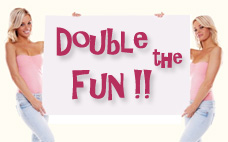 Su
Jessica_J
scritto da
Fran***
:
Donna fantastica, dotata di una bellezza assurda. Ma oltre l'aspetto fisico, che lo si può trovare in monte, è la sua simpatia, il suo essere socievol... Leggi la recensione completa
Su
MADAME LIVILLA
scritto da
solo***
:
L'unica vera MISTRESS seria, non improvvisata, professionale, che sa come trattarmi E' LEI. Anche oggi mi ha MUNTA come solo lei sa fare facendomi sen... Leggi la recensione completa
Su
Diabolikaxx
scritto da
Andr***
:
Ferro971 Ragazza fantastica incredibile show esplosivo, fra le gambe a una Figa bellissima, è gentilissima garbata usa il suo tempo anche x parlare un... Leggi la recensione completa




Paysite-Cash Billing Support
Terms | Privacy | US-2257


Marajones
Buy on the page of
Marajones
a show in cam or a video.
By making a single purchase of at least 15 € you can leave a review or just a comment.
We ask you to be honest and objective, and leave the review within 15 days of the show.
Already registered?
Not registered yet?
Subscribe now to Mondo Cam Girls and you can
for free and anonymously
:
- leave a review of the cam girls
- download exclusive bonus contents
- pay securely cam girls to buy the show, photos and video
- receive news about special events and promotions
-
All the details
Comments
Ronn*** on 08/09/2019 alle 00:19 write
Thanks bb, you are very beautiful, kind and playful.
I loved the cam show very much, I will be back very soon!
Thanks again...mane kisses