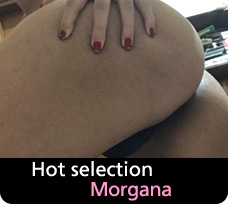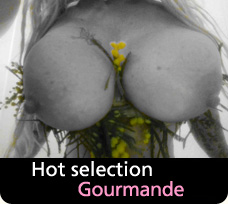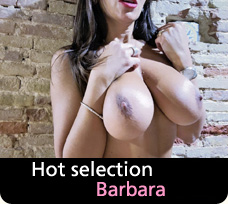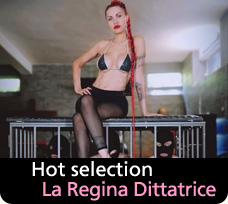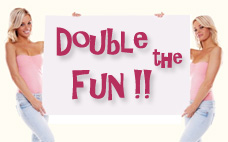 Su
♣ Belladinotte ♠
scritto da
umil***
:
Oggi è stata una giornata fantastica... Sono stata munta,come.ogni giorno,dalla mia Dea, sono stata sputtanata, come ogni giorno, ma la cosa fantastic... Leggi la recensione completa
Su
Sarah Slave
scritto da
Scat***
:
Complimenti splendida Sarah finalmente una vera diva su Mondocam . La tua voce e la tua bellezza sono patrimonio dell'umanità .
Su
CLAUDlA
scritto da
Mark***
:
É la ragazza piena di fascino che chiunque sognerebbe di poter conoscere. Bella da togliere il fiato, sguardo magnetico, voce sensuale, battuta sempre... Leggi la recensione completa




Paysite-Cash Billing Support
Terms | Privacy | US-2257


quinn
Buy on the page of
quinn
a show in cam or a video.
By making a single purchase of at least 15 € you can leave a review or just a comment.
We ask you to be honest and objective, and leave the review within 15 days of the show.
Already registered?
Not registered yet?
Subscribe now to Mondo Cam Girls and you can
for free and anonymously
:
- leave a review of the cam girls
- download exclusive bonus contents
- pay securely cam girls to buy the show, photos and video
- receive news about special events and promotions
-
All the details
Comments
Mark*** on 24/08/2017 alle 00:18 write
Sempre più desiderabile ai miei occhi ma così terribilmente irraggiungibile!! posso solo sperare che un sogno ci unisca per sempre. Amo ciò che non ho! Le stelle del cielo, le stelle più grandi mi guardano con i tuoi occhi. Grazie per il tuo show ...... sei proprio fantastica
Mark*** on 19/08/2017 alle 19:39 write
che dire di lei ??? non ci sono parole, bellissima , simpaticissima , dolcissima ..... e il resto......scopritelo da soli. Io sono felicissimo di averla incontrata. Solo l'oceano atlantico ci divide .....quinnnnn volo e arrivo da te !!!!
quinn respond
woow Amo le tue parole!