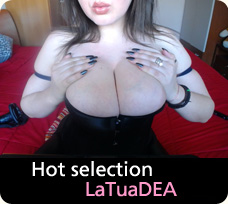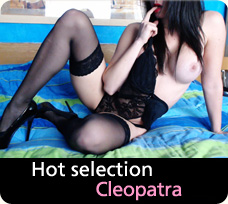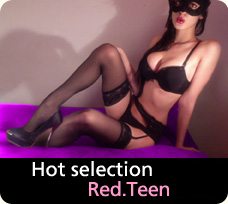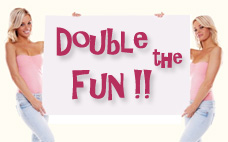 Of
SexyLuna
written by
Fonso
:
un ragazza speciale, bella gentile e socievole con tanto charme e sopratutto ti coinvolge nel gioco e non è da tutte anzi se ne trovassero di più così, da lei si torna volentieri
Of
◄♥► EVA.LIVE ◄♥►
written by
giopaci90
:
dalle foto non rende abbastanza, bellissima e simpaticissima, sicuramente da riprovare :*
Of
Alexia
written by
carlo
:
talmente bella che potrebbe anche non far nulla per ottenere il suo scopo, ma invece ci mette tutta se stessa per accontentarti. Mille grazie Alexia



Paysite-Cash Billing Support
Terms | Privacy | US-2257


Silvia Lamberti
Buy on the page of
Silvia Lamberti
a show in cam or a video.
By making a single purchase of at least 15 € you can leave a review or just a comment.
We ask you to be honest and objective, and leave the review within 15 days of the show.
Already registered?
Not registered yet?
Subscribe now to Mondo Cam Girls and you can
for free and anonymously
:
- leave a review of the cam girls
- download exclusive bonus contents
- pay securely cam girls to buy the show, photos and video
- receive news about special events and promotions
-
All the details
Comments
max2424 on 29/04/2017 alle 21:43 write
Ciao ragazzi, l'ho conosciuta per caso ed e' stato la fortuna piu grande della mia vita, e' meravigliosa, accattivante, super hot, simpaticissima e ti fa sentire godere in un modo unico, da provare ragazzi