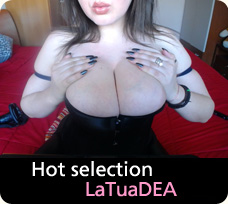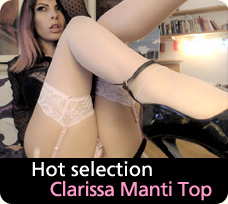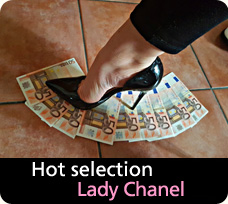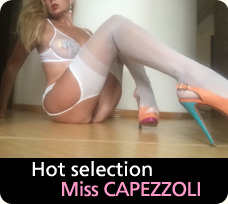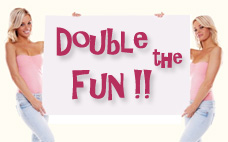 Of
La Tua Milf
written by
timew4lk
:
donna bellissima fa invidia a una ventenne. Simpatica sorridente vogliosa, show sempre al massimo. Disponibilissima al 100 %, da non perdere.
Of
SexyLuna
written by
biancosi
:
a volte, accindentalmente, una donna ti colpisce e ti conquista. Succede raramente a un uomo. Succede raramente, ma succede. Tu lo fai succedere. E lo fai succedere con la migliore forma di conquista di una donna...la libertà e la purezza
Of
Poison
written by
marcello_xxx
:
il mio peccato preferito.... dC, mPttn



Paysite-Cash Billing Support
Terms | Privacy | US-2257


StephanyQ
Buy on the page of
StephanyQ
a show in cam or a video.
By making a single purchase of at least 15 € you can leave a review or just a comment.
We ask you to be honest and objective.
Already registered?
Not registered yet?
Subscribe now to Mondo Cam Girls and you can
for free and anonymously
:
- leave a review of the cam girls
- download exclusive bonus contents
- pay securely cam girls to buy the show, photos and video
- receive news about special events and promotions
-
All the details
Comments
nick2016 on 27/12/2016 alle 12:49 write
porcellina come sempre, figa e culo super
nick2016 on 01/11/2016 alle 00:13 write
una super maialina, sexy e disponibile
Mystery on 27/02/2016 alle 11:58 write
E' stata davvero un esperienza indimenticabile, molto sexy ed intrigante...mmm...non lasciatevela perdere!..
StephanyQ respond
momenti meravigliosi trascorsi insieme, Non vedo l'ora di vedervi cara,